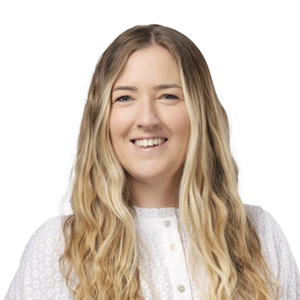 Áine Jackson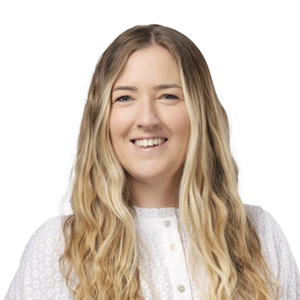 Interestingly, Áine used to be a reserve officer in the Irish Police Force but over the last 15 years, has worked for leaders and senior executives in various sectors. Her experience spans over the Wellness, Global FMCG and Telecommunications sectors via New Zealand and overseas. She's built up a wealth of knowledge, which Consult is extremely lucky to have.
She is new to the recruitment industry but makes a massive impact on the business working closely with the CEO and Operations teams at Consult.
Áine is a loyal, honest, intelligent person who loves her executive assistant role. She has exceptional organisation and time management skills. Well known for her can-do attitude, friendly manner and ability to 'keep a cool head' in stressful situations, she's often cited as a calming influence in the team.
Originally from Ireland, which will always be home for Áine, she now loves being a Kiwi (we may have converted her!). When she's not smashing it as an executive assistant, she loves to read a good book and could read for hours if kids/time allowed. Some may not know this, but she also used to be quite an adrenaline junky – and maybe still is. We're holding out to hear about her next epic adventure!